BIKE SEAT SICURO
FRONT BIKE SEAT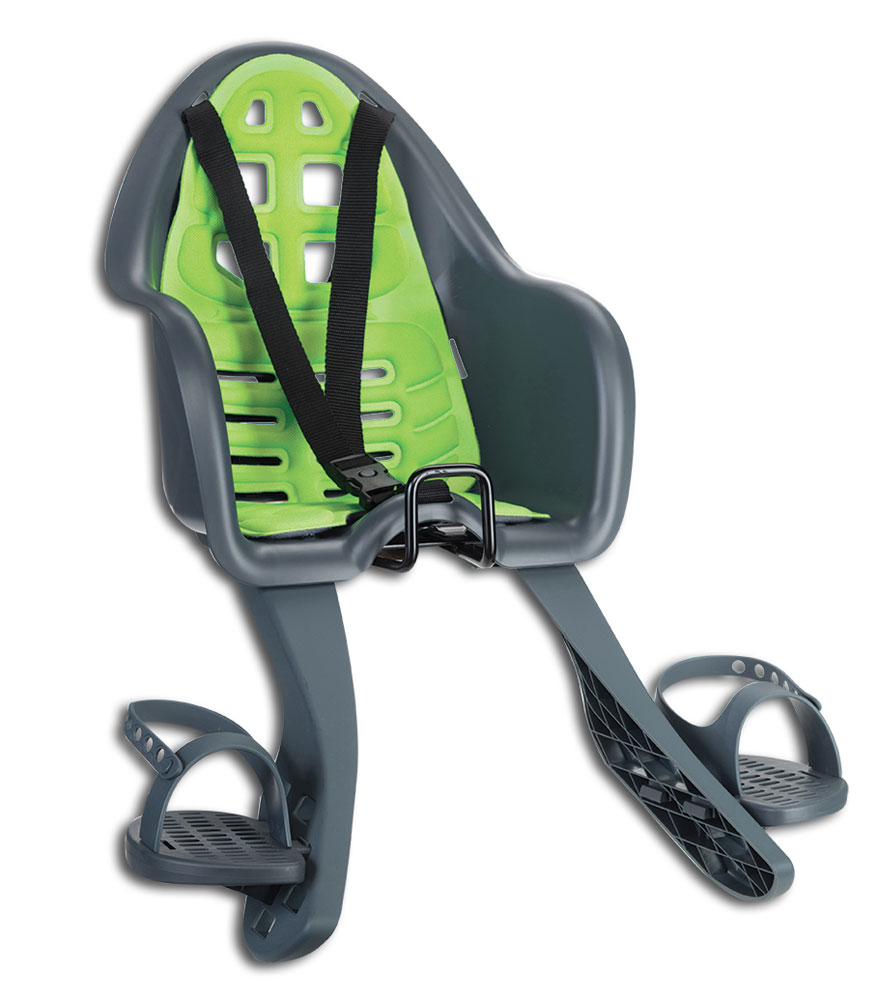 Product Details
Adjustable footrests; Comfortable coushion; Adjustable safety belt; Handlebar fixable.
Product Details
SICURO front bike seat is very easy to fix to the handlebar, SICURO is made with high quality technology, it's protective
and safe.
CHOOSE YOUR BIKE SEAT
Discover all variants Seggiolino Sicuro. Available in different colors. The view here or you can browse directly from the Catalogue!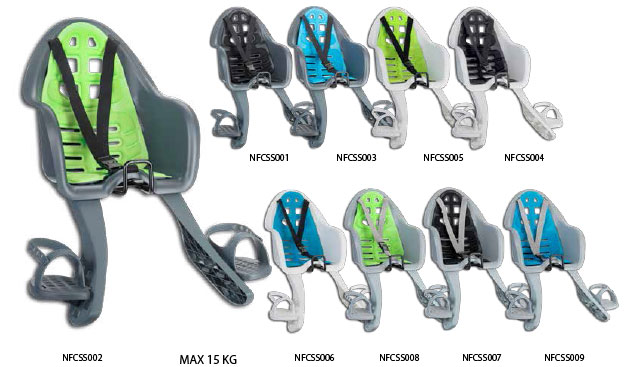 Do you want to buy Bike Seat Sicuro?