FOLLOWKIDS
CHILD SAFETY BRACELET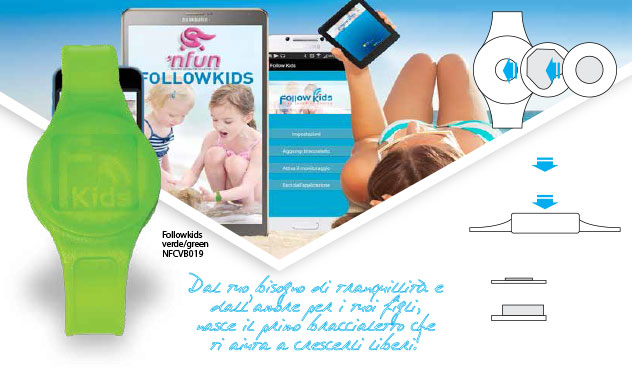 Product Deatail
Bracelet Light Compatible with mobile devices. Hypoallergenic
Product Description
A simple, light, colourful and unbreakable bracelet provides safety for your children and peace of mind for you. Give your children the pure joy of playing freely, out of your sight and enjoy a well-deserved relaxing holiday. Follow Kids will warn you of any danger they may face if they leave the play area. Highly customisable: options include simply setting an alarm to warn you if the child moves outside the range specified, an alarm if he/she enters the water, or the device can be set to ring warning him/her that the playtime is finished.
CHOOSE YOUR CHILD SAFETY BRACELET
Discover all variants Child safety bracelet. Available in different colors . The view here or you can browse directly from the Catalogue!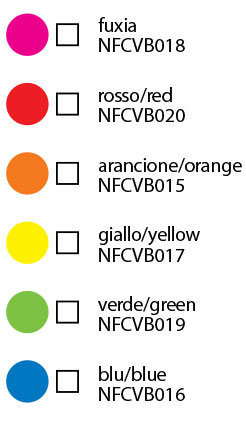 Do you want to buy Child safety bracelet