BIKE SEAT AMICO
REAR BIKE SEAT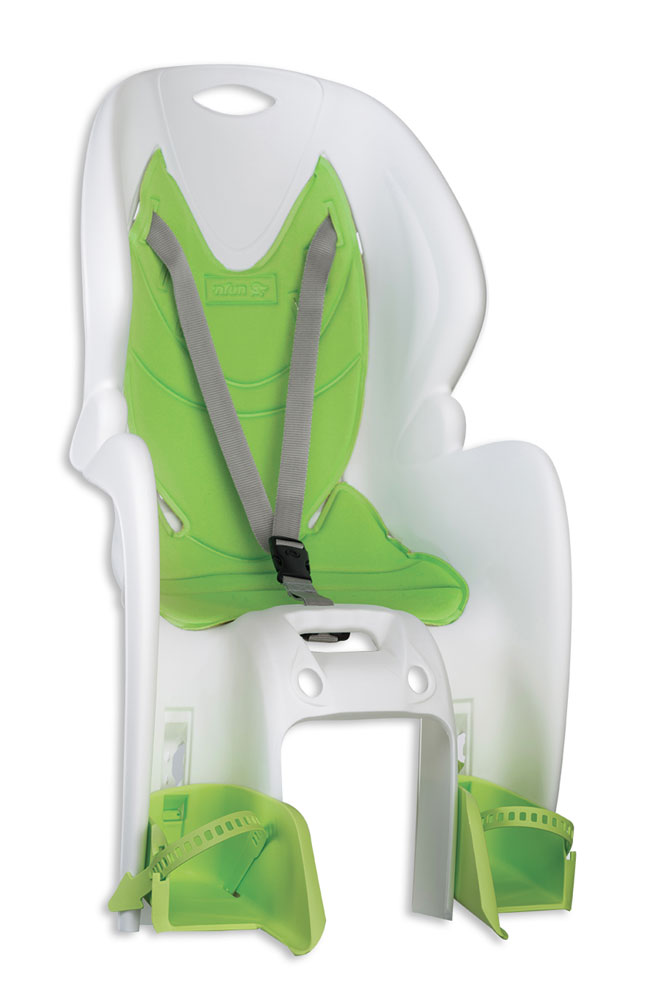 Product Details
Adjustable footrests; Comfortable cousition; Adjustable safety belt; Frame or carrier fixable.
Product Description
All our bike seats are certified in accordance to the strictest european homologation rules (EN14344 and road regulations). You can fix amico to the bicycle frame or to the carrier.
CHOOSE YOUR BIKE SEAT
Discover all variants Seggiolino Amico. Available in different colors. The view here or you can browse directly from the Catalogue!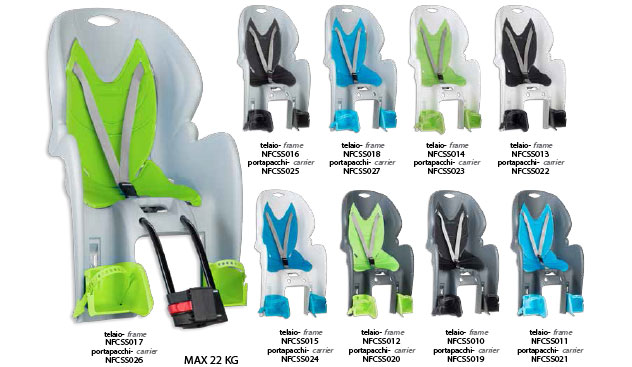 Do you eant to buy Bike Seat Amico?