'N KIT POLLOCK
MIX PROTECTION KIT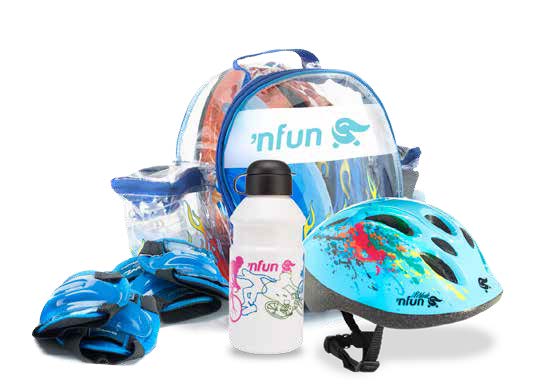 Product Description
A very usefull protection kit suitable for every sport! The multypocket backpack contains:
helmet
elbow pad
waterbottle
knees pad
CHOOSE YOUR 'N KIT POLLOCK
Discover all the variants 'N KIT POLLOCK. Available in different colors .
The view here or you can browse directly from the Catalogue!
Do you want to buy 'N KIT POLLOCK?