'N CASE 
SADDLE AND FRONT CASE WITH SHOULDER BELT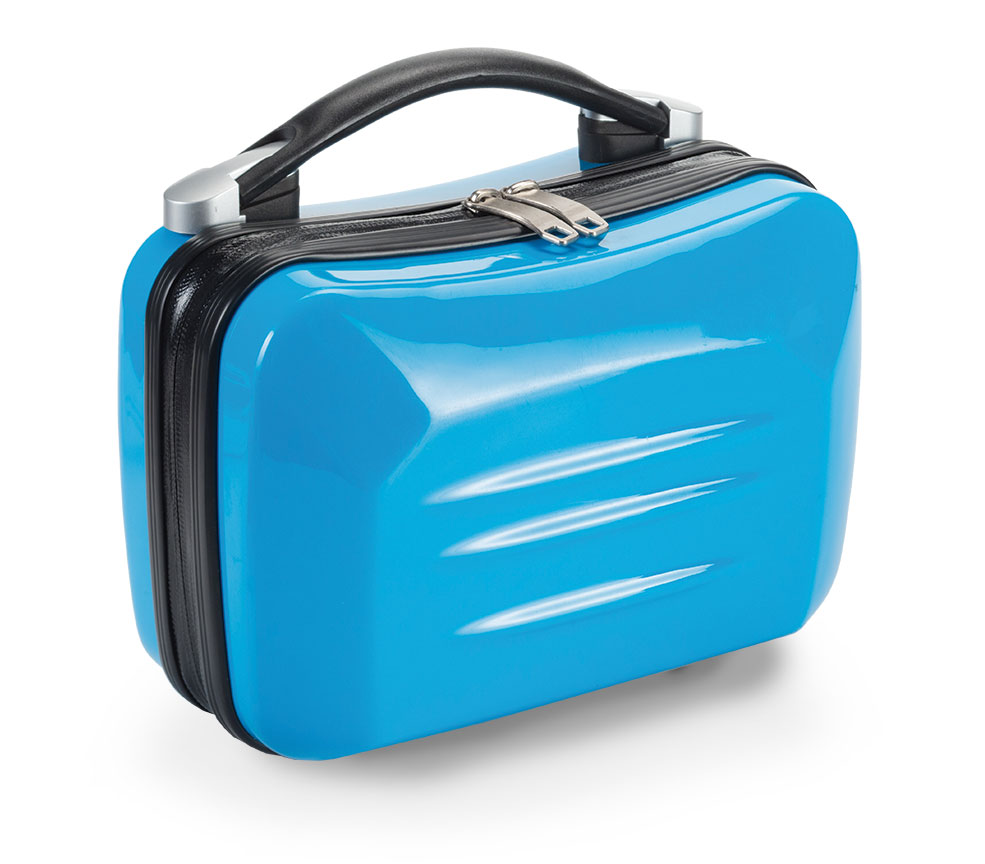 Product Description
ABS pratical and fashionable case with quick release fixing system to the handlebar or under the saddle.
CHOOSE YOUR 'N CASE
Discover all the variants 'N CASE FRONT. Available in different colors . The view here or you can browse directly from the Catalogue!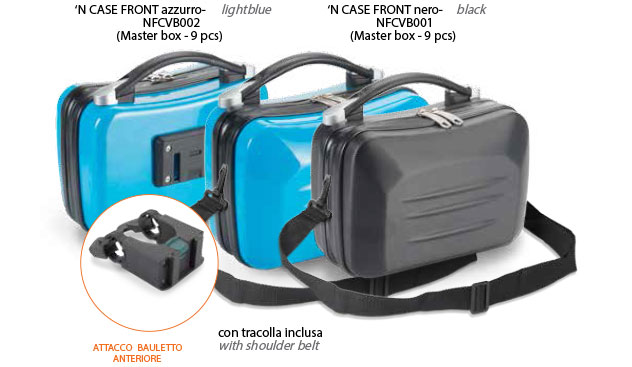 Do you want to buy 'N CASE FRONT?