LOCK – AT – ONE
BAG BECAME A REALLY TRUE "BIG LOCKED"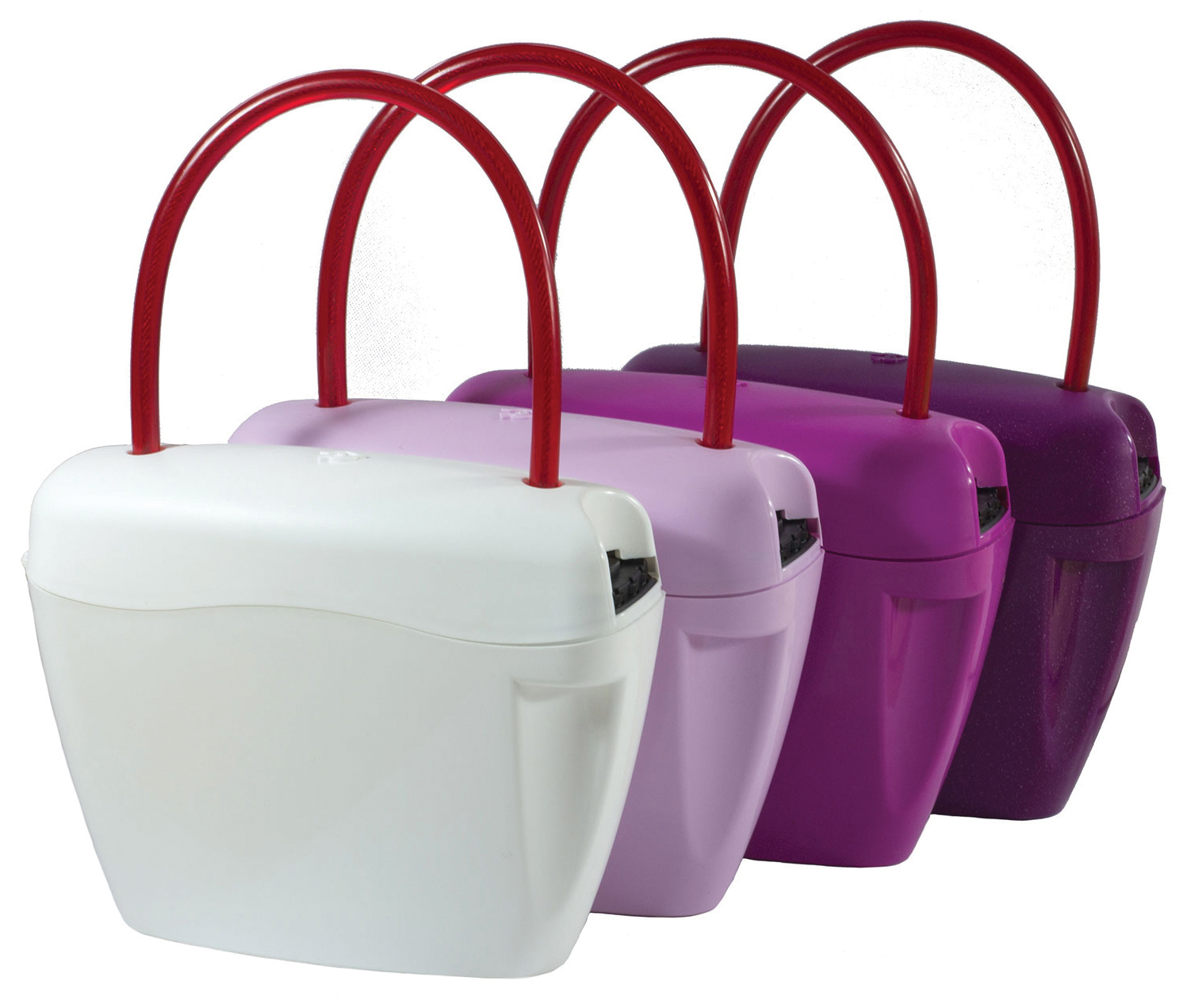 Product Details
Set the combination … Snap the bag where you wantia la borsa dove vuoi! 
Product Description
A handy and funny bag, useful because it allows you to keep safe all the objects that you care most thanks to the number code and to the openable handle. It has won the reddot design award for its concept, its design, its usefulness, its safety. Use it on tour, at the supermarket, at the sea or just everyday! look-at-one keep your personal objects safe.
CHOOSE YOUR LOCK-AT-ONCE
Discover all the variants of BAG LOCK-AT-ONCE. Available in different colors . The view here or you can browse directly from the Catalogue!

Do you want to buy LOCK-AT-ONCE?