GALOSCE GIULIVE
PROTECTION COVER SHOES FOR CHILDREN AND PARENTS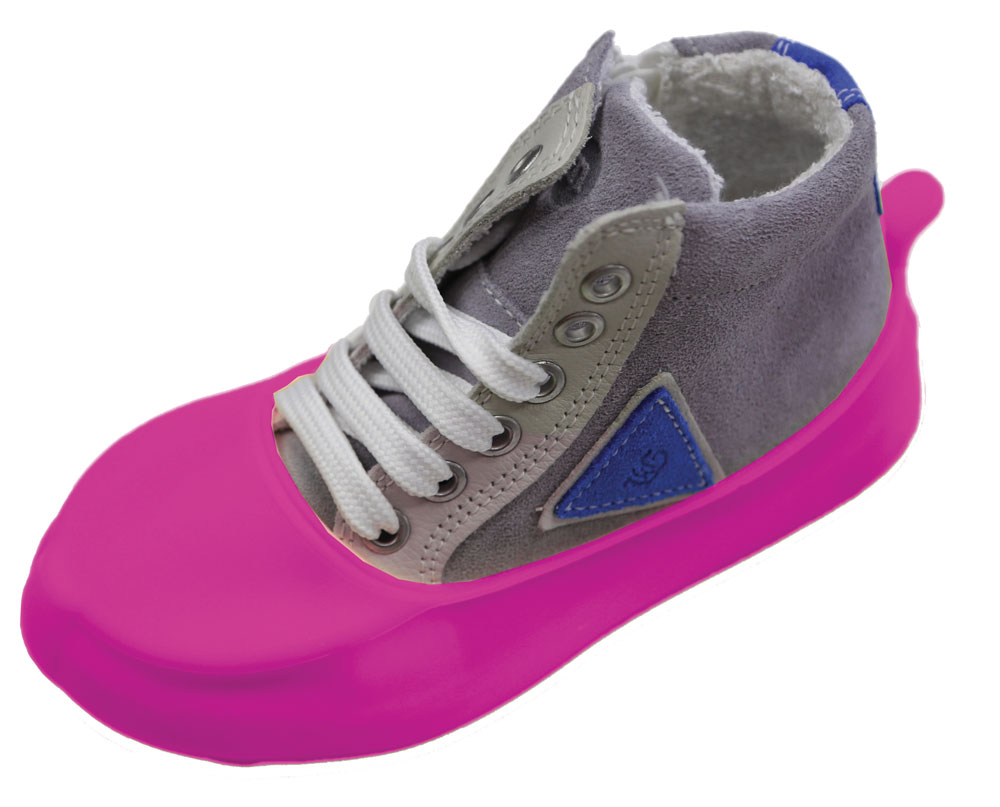 Product Deatail
Coloured GIULIVE overshoes in odourless and non-allergenic silicone, you can protect your children's shoes from mud, grass, sand, soil and dirt.
Product Description
Because of their advanced elastic properties, GIULIVE overshoes can be put on and taken off with the minimum of fuss, they can be washed and stored in the handy container to be used time and time again. Odourless, non-allergenic, elastic, waterproof and extremely colourful 100% silicone.
CHOOSE YOUR PROTECTION COVER SHOES
Discover all the variants of Galosce Giulive – PROTECTION COVER SHOES. Available in different colors. The view here or you can browse directly from the Catalogue!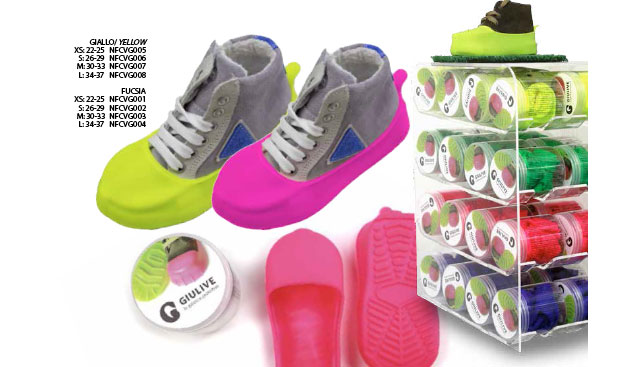 Do you want to buy GALOSCE GIULIVE?