'N FUN HELMETS
HELMETS CE CERTIFICATED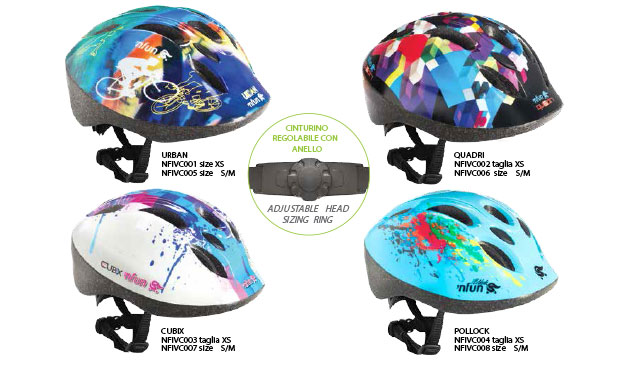 Product Details
Quick release system fixing; Adjustable head sizing ring; Front air holes; Protective net.
Product Description
Whenever you want 'NFUN helmets are safe and confortable! Available in 2 sizes XS (48-52cm) and S/M (52/56cm), 'N FUN helmets are the correct choice for every sports!
CHOOSE YOUR 'N FUN HELMET
Discover all variants of Caschetto 'N FUN. Available in different colors . The view here or you can browse directly from the Catalogue!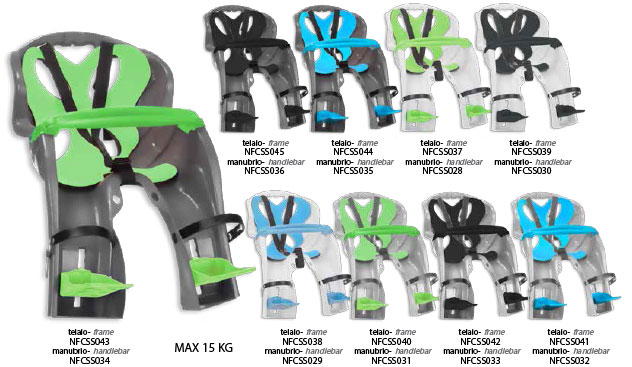 Do you want to buy 'N FUN Helmte?