BIKE SEAT CURIOSO Deluxe
REAR BIKE SEAT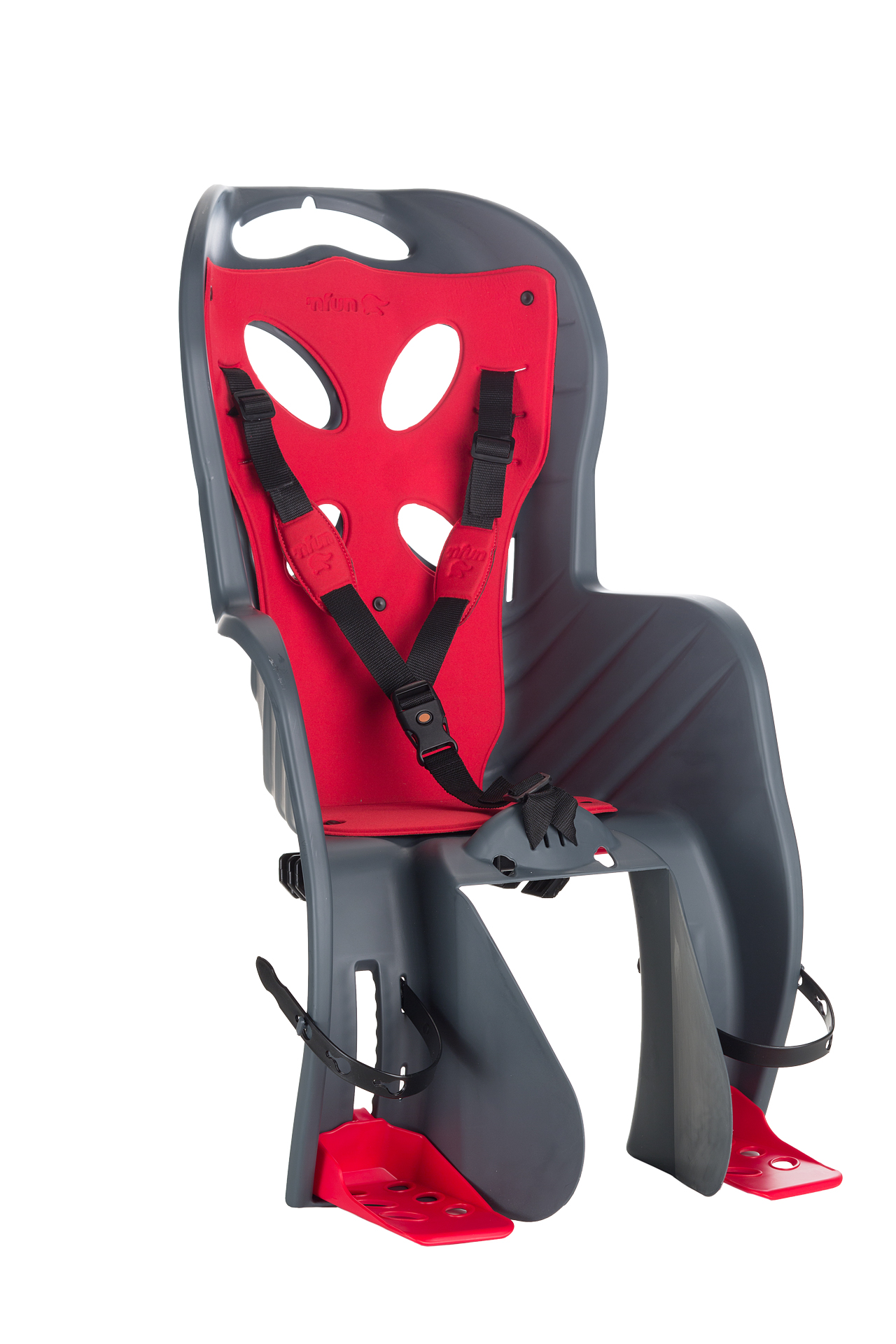 Product Details
Adjustable footrests; Comfortable coushion; Adjustable safety belt; Frame or carrier fixable.
Product Description
Choose maximum comfort for vour babv, with CURIOSO DELUXE and its KIT COMFORT , biking outdoor has never been so comfortable! Thanks to the new and larger soft pillow and the soft seat be!t paired the seat CURIOSO DELUXE, equipped with ven­ti!ation ho/es making it transpiring, offers maximum per­formance to carry vour babv safetv. As the others, even CURIOSO DELUXE con be attached to the frame or to the carrier.
CHOOSE YOUR BIKE SEAT
Discover all the variants of the Curioso Seat. Available in different colors. The view here or you can browse directly from the Catalogue!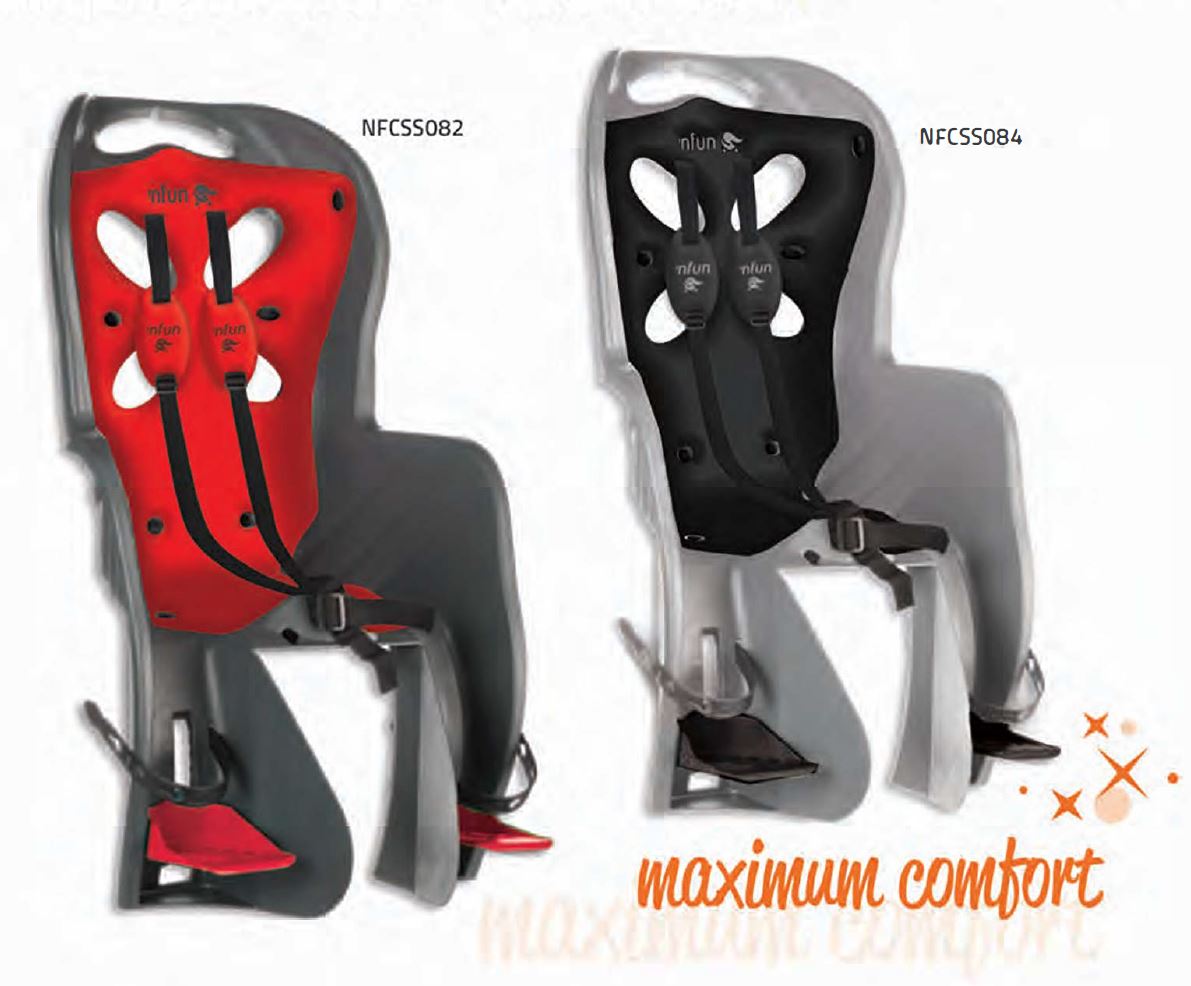 Do you want to buy Bike Seat Curioso deluxe?