'N RIDE
BALANCE BIKE PEDAGOGIC-TOY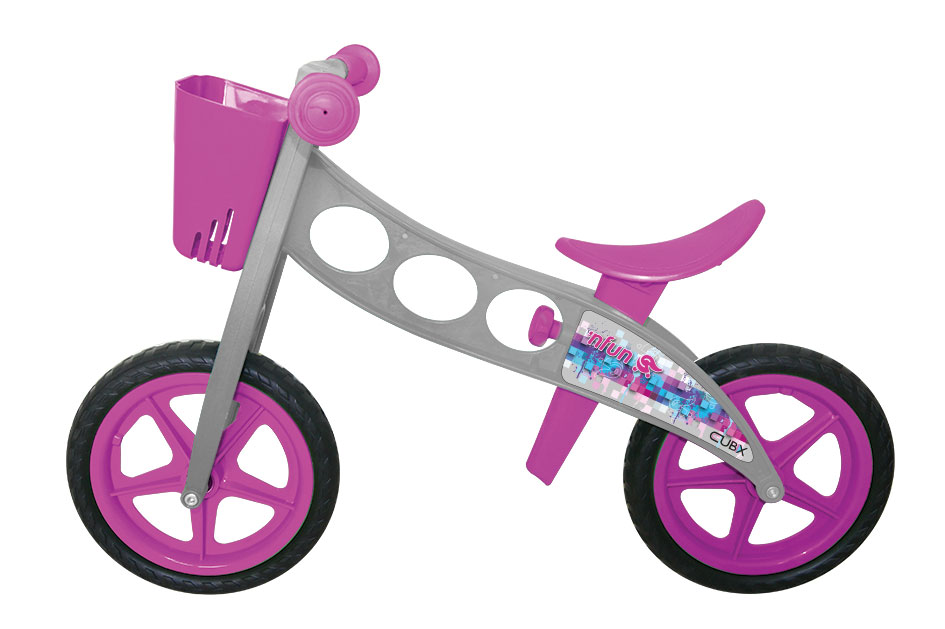 Product Details
Comfortable saddle cover
Front basket
Adjustable saddle
Confortable grips
Product Description
'N RIDE is a pedagogic toy very important to simulate the sense of balance of children from 2 to 5 years and very easy to use with a plastic frame and the adjustable saddle.
CHOOSE YOUR SEAT
Discover all the variants 'N RIDE Bike Pedagogical. Available in different colors . The view here or you can browse directly from the Catalogue!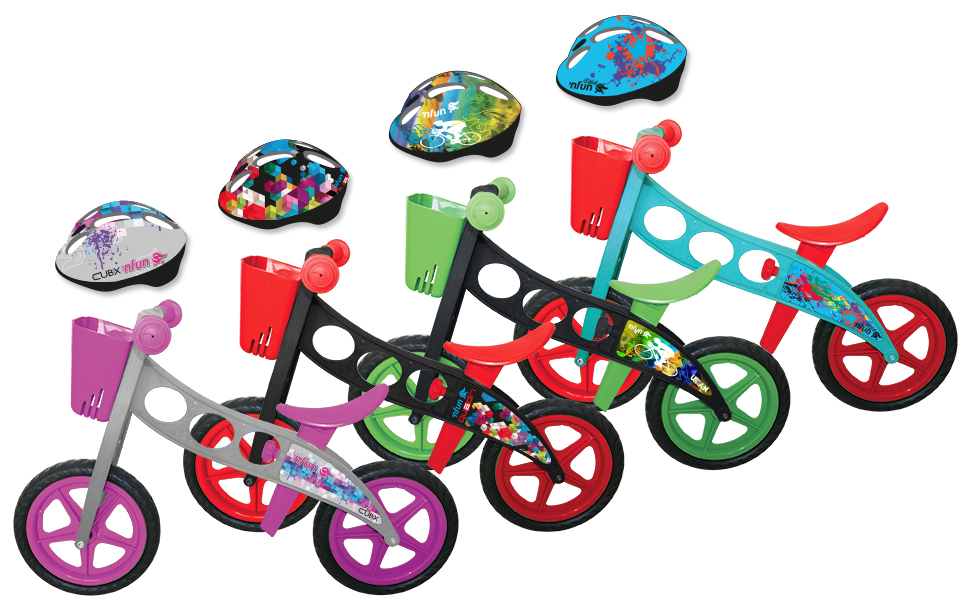 Do you Wanto to Buy 'NRIDE?